PLAN YOUR SUMMER OR FALL WITH THE LEONARDO'S HORSE WINNER FILM SERIES
Contact us now at +39 02 92871578 / +39 349 3232557 or via email at tour@miff.it.
MIFF Tour will bring the essence of MIFF Awards all over Italy and around the world. The 2011 Winning films will be exhibited in cultural events in other towns and institutions that will choose to host the Leonardo's Horse Winners Tour. With the goal to spread Independent Movie's culture to a bigger audience. The event brings value to the Institution for its entertaining and at the same time cultural ingredients.
MIFF Tour program can not have tickets sold and is considered a cultural event. Please see below the Winner titles that overcome the Leonardo's Horse Nomination short list and won this year in Milan.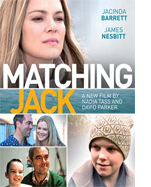 MATCHING JACK
Best Film 2011 (Gran Audience Award),
Best Directing, Miglior Screenwriting
---
Undisputed MIFF 2011 Winner with three awards Best Film, Directing and Screenwriting, a powerful plot about life, love and family, successfully delivering a true story and intense tragedy integrated with lightness, humor and a little romance.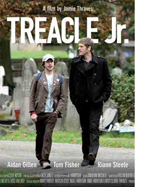 TREACLE JR.
Best Acting Performance Male
---
Best Actor MIFF 2011, Aidan Gillen gives an exceptional performance of a man who is absolutely unarmed, vulnerable and unassuming.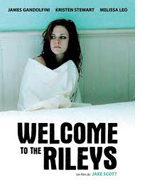 WELCOME TO THE RILEYS
Best Acting Performance Female
(ex-equo with Ruth Bradley)
---
Twilight's star Kristen Stewart conquers (equal with Ruth Bradley), the Best Actress award to deep in a dramatic role with natural behavior, in a new and different posture far away from her most popular character.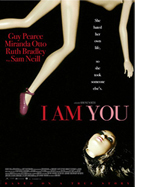 I AM YOU
Best Acting Performance Female
(ex-equo with Kristen Stewart)
---
An actual true story happened in Australia with a missing teen ager girl that awards Ruth Bradley with Best Actress, ex equo with Kristen Stewart, for her extremely convincing portrayal of a disturbed sociopath.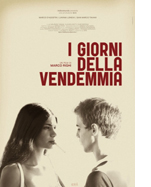 I GIORNI DELLA VENDEMMIA
Best Cinematography
---
With the Best Photography award, I giorni della vendemmia frames a light scenery that stirs up our nostalgia, and the images of the film evokes memories of our own coming-of-age.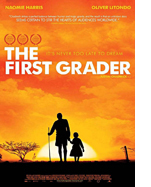 THE FIRST GRADER
Best Production Design
---
Nominated in 4 categories and awarded for Best Production Design, The First Grader scenarios tell the touching story of the famous Marughe, the Guiness World Records to be the oldest elementary school student in History, with reality and semplicity, but well measured for the narrative.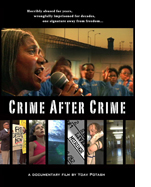 CRIME AFTER CRIME.
Best Editing
---
Yoav Potash sweeps away the Best Editing award with his Documentary film for the ability to explain with the cinematic-post-production tools the long and articulated 10 years story of Debbie Peagler, showing her real, twisting and turning life, effectively and objectively with the powerful result she really deserved.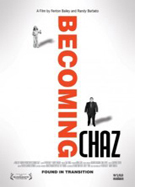 BECOMING CHAZ
Best Documentary
---
For his raw and honest account of Chaz Bono's sex change, intimately portrayed without the sense of exploitation and judgement, this Documentary film takes the Top award in its category.
For more information please contact tour@miff.it.